Polly Castor, Artist and Spiritual Professional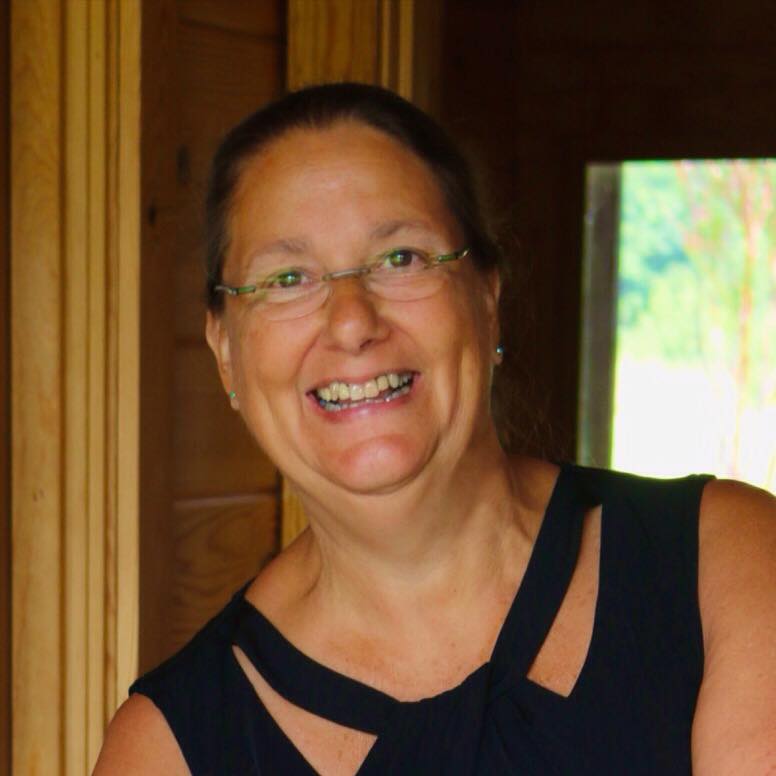 Polly Castor is a life long artist, poet, and nature lover. Additionally, she has been a spiritual professional since 1997. This website represents the merging of these passions and endeavors, which all stem from being in relationship with the Creator of the Universe, God – Truth, Life, and Love.
Polly works in the full range of abstraction, from impressionism to non-objective art, with a particular emphasis on abstract conceptualism.
Her art is a process of spiritual discovery and a celebration of her deep authenticity. 
Her goal is to evoke what underlies and encompasses all creation, in representational and abstract forms. It is a way of meditation, a time of connecting with what is both beyond and within her. It's the outcome of prayer and a form of prayer itself.
She is a whole-Souled woman.